A WORLD WHERE PEOPLE WHO FEEL OUT OF PLACE FIT RIGHT IN.
ADVERTISING IS COOL.
Agency life is a chaotic rollercoaster ride that zips between heaven and hell on a daily, no hourly basis. You'll love it. You'll hate it. You'll wake up the next day wanting more. Sound interesting to you? Then you should be interested in us.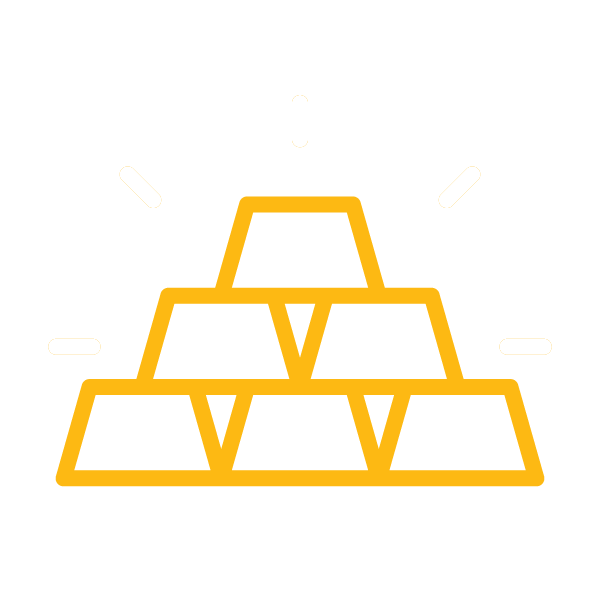 Average salary after 2 years: 45K.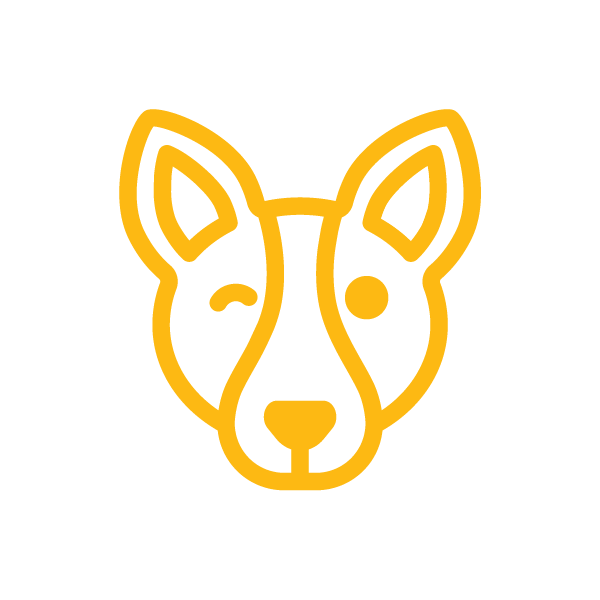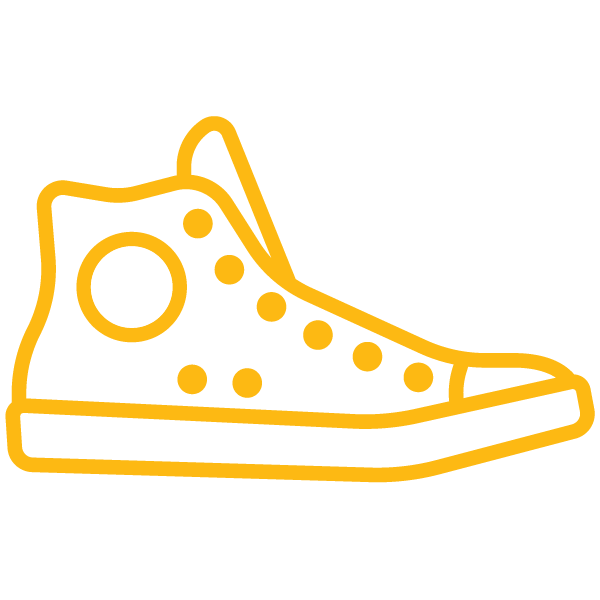 IT'S AN EXCLUSIVE CLUB. WE KNOW THE SECRET HANDSHAKE.
IT'S TOUGH TO GET INTO.
Coming up with big and beautiful ideas is hard. Getting someone to pay you for them is even harder. We'll provide you with the skills to do the work and the connections to get a job.
Marketing & Design grads per year in Southeast Wisconsin.
BigShoesNetwork.com annual average number of posts for junior creatives.
Got that secret sauce to be the one who gets hired?
CREATING ART AND MAKING STORIES. EMBRACING INSANITY AND GETTING PAID.
WE CAN HELP.
The saying that those who can't do, teach, doesn't apply here. Your instructors are creative directors who've won numerous awards, worked at a multitude of shops and know just about everyone. We'll give you what it takes to get your foot in the door and the life lessons to eventually cash in your 401K.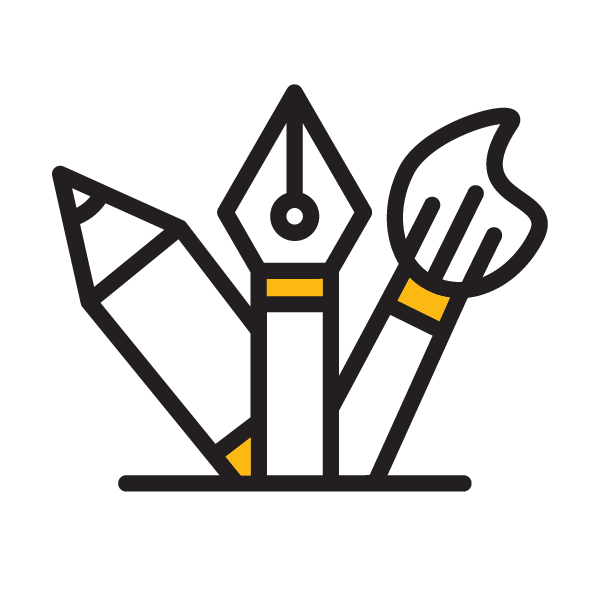 Teachers from art and copy.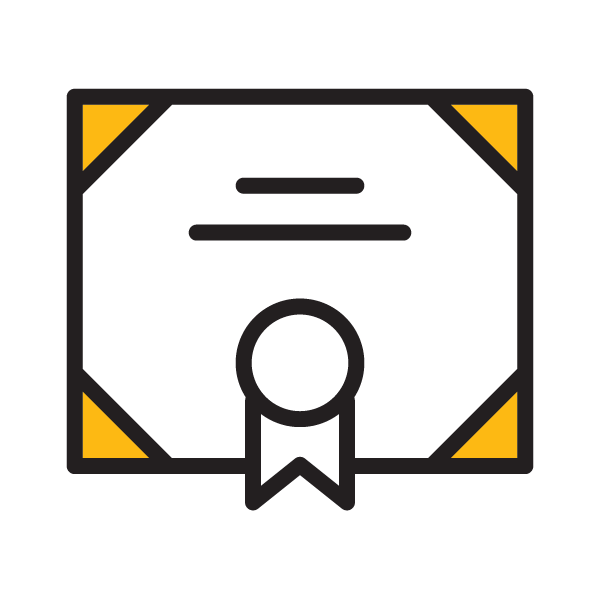 These never got no one nowhere.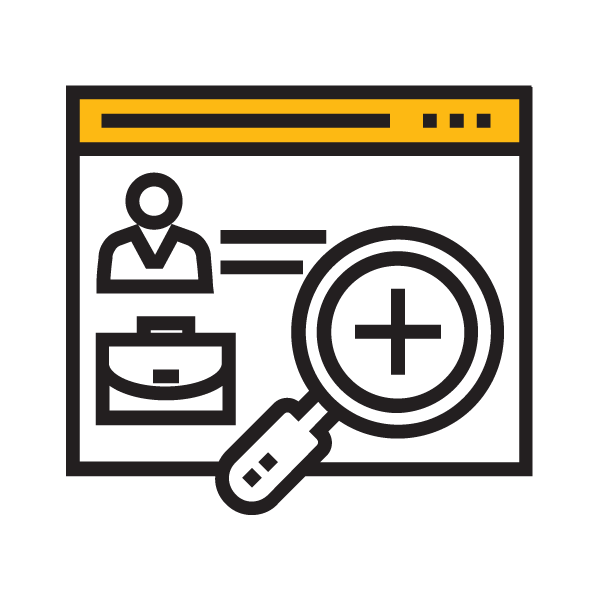 The only thing that matters.
SOMETIMES WORD OF MOUTH IS THE BEST ADVERTISING.
WHAT OTHERS ARE SAYING
The ad industry is challenging, but it can also be fun. Milwaukee Portfolio School introduced me to the extent of both. The portfolio I built there opened the agency doors I was looking for, and the creative techniques I learned still serve me to this day. They created a casual, welcoming experience that was also a firehose of the science behind advertising. The lessons I learned in this class, combined with the experience I gained while tackling the homework assignments between sessions, proved absolutely on-point, and completely invaluable.
Gerard H
Past Student
The most valuable thing about the Portfolio School is the real-world-like assignment structure. Scott and Jeff are working pros who are all too familiar with the client and production restraints that make great creative a challenge. They give you the tools to think creatively regardless of the assignment parameters.
John K
Creative Director
If I could only choose one class to take to progress my career, it would be Scott's and Jeff's. The fundamentals they teach are invaluable. From concepting to collaborating to selling the idea, they will help you understand the right steps to take to make your portfolio shine.
Theo H
Past Student
As a guest reviewer, I've been impressed by the quality of the work I've seen. Jeff and Scott are both experienced creatives. But what's even more important is their passion for teaching the skills students need: brainstorming, collaboration, constructive feedback, campaign development and presentation. The Milwaukee Portfolio School is an incredible resource for anyone looking the break into the ad business.
Mark H
Creative Director
This class restructured my thought process for generating ideas and built up my endurance for brainstorming. You'll get honest feedback on your campaigns so you can take your body of work to the next level. This course is by no means easy, but it will undoubtedly make you a stronger creative professional.
Amanda S
Past Student
I graduated college with a few unexceptional mock campaigns and a shaky understanding of the ad world. While looking for ways to improve my writing, I found the Milwaukee Portfolio School. Jeff and Scott are not only experts in advertising, they're excellent teachers, too. They teach because they care, imparting their insight every step of the way to help me reach my creative potential. I learned how to think like a copywriter and create campaigns I'm proud of.
Olivia K
Past Student
As a reviewer, I saw students tackling a real-world client and marketing problem, being conceptual but strategic in their solutions and sharing their work in a very realistic, client-presentation-style setting. Through it all, they were guided by accomplished creatives who are active professionals. This process covers it all. It provides an invaluable experience and helps aspiring ad professionals develop the skills and work needed to break into the industry.
Diana B
Creative Director
The greatest benefit of this school to anyone who wants to work in advertising are the people leading it. Both times I was invited to judge student projects it was evident they were being taught how to decipher briefs, brainstorm and create interesting and meaningful campaigns the way it should be done in agencies. With Jeff and Scott, students have the opportunity to learn from creatives who are currently practicing what they preach in their own successful careers.
Kevin B
Creative Director
I owe a lot of my success to Jeff and Scott. Many creatives in this industry think you need to go to one of the big 2-year portfolio schools to "make" it, but you don't. Milwaukee Portfolio School taught me how to become a better writer and more importantly a better thinker, in a short period of time. The amount of knowledge the two professors have seems practically infinite and they do a great job sharing it. I'm not sure where I'd be if I didn't take this class, but I know it wouldn't be at the great agency I'm at now.
Eli D
Past Student
It was a privilege to learn from such talented industry veterans. The concepting exercises opened my mind to stronger campaign ideas in unique ways. I also really enjoyed working collaboratively with other students. This course not only set me up to work more effectively at an agency, it launched the beginning of my career. My final project from the class won the student category at the Milwaukee 99 and I was offered an internship at an agency because of it. I'll forever be grateful to Jeff and Scott for giving me a launching pad into the ad scene.
Emily A
Past Student
THE WORLD ACCORDING TO US.
RECENT BLOG POSTS
slawson
Admittedly, this recap is way overdue. Expectedly, it's because most creatives are procrastinators. Excitedly, it's great to be able to write this. After having [...]
slawson
There are many different types of creatives. Discovering which one you are is the first step to having a happy life as a creative. [...]
slawson
Graduation season always makes me nostalgic for my own graduation and reminds me of my internships and first few years in the business. Although [...]