A CO-TEACHER SOLUTION THAT LEADS TO CO-WORKER SITUATIONS.
THE SCHOOL
Feel free to read our bios for the nitty gritty about our career paths. But when it comes to the school, our MO is simple… to turn where we've been into getting you where you want to go. Experiences that translate to an experience you won't find at any other school in the entire state. Here, we'll teach you how to concept like pros, discover what job-winning portfolios look like and connect you to award winning professionals. All of this and more in a six-week program that costs about half of what you'll pay for just one college course hour. For us this isn't a job, it's a calling to move you from facing us in a classroom to sitting next to you on the job. A pleasure which we've been fortunate to have more than a number of times. Won't you join us?
JEFF ERICKSEN
CREATIVE DIRECTOR / WRITER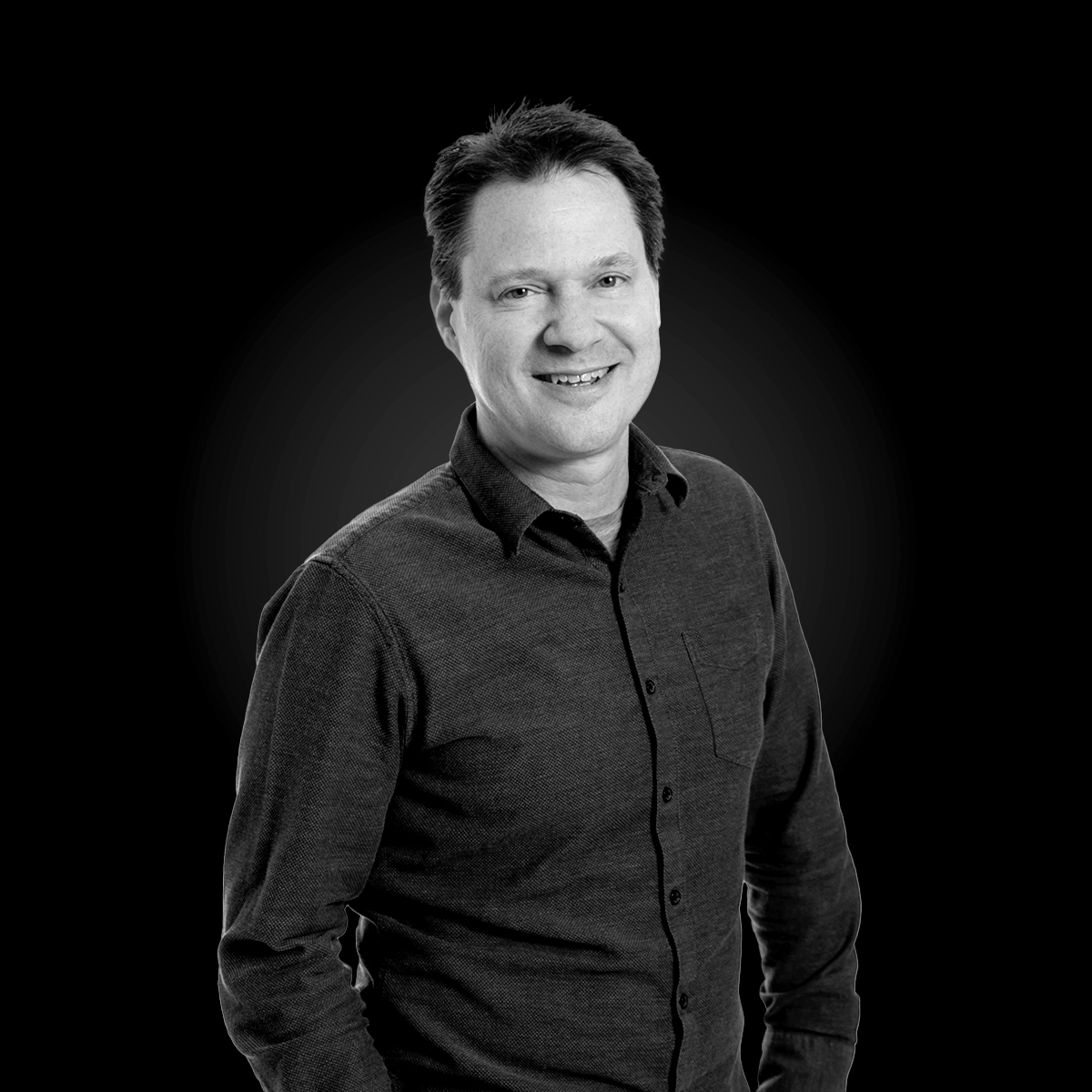 SCOTT LAWSON
CREATIVE DIRECTOR / ART DIRECTOR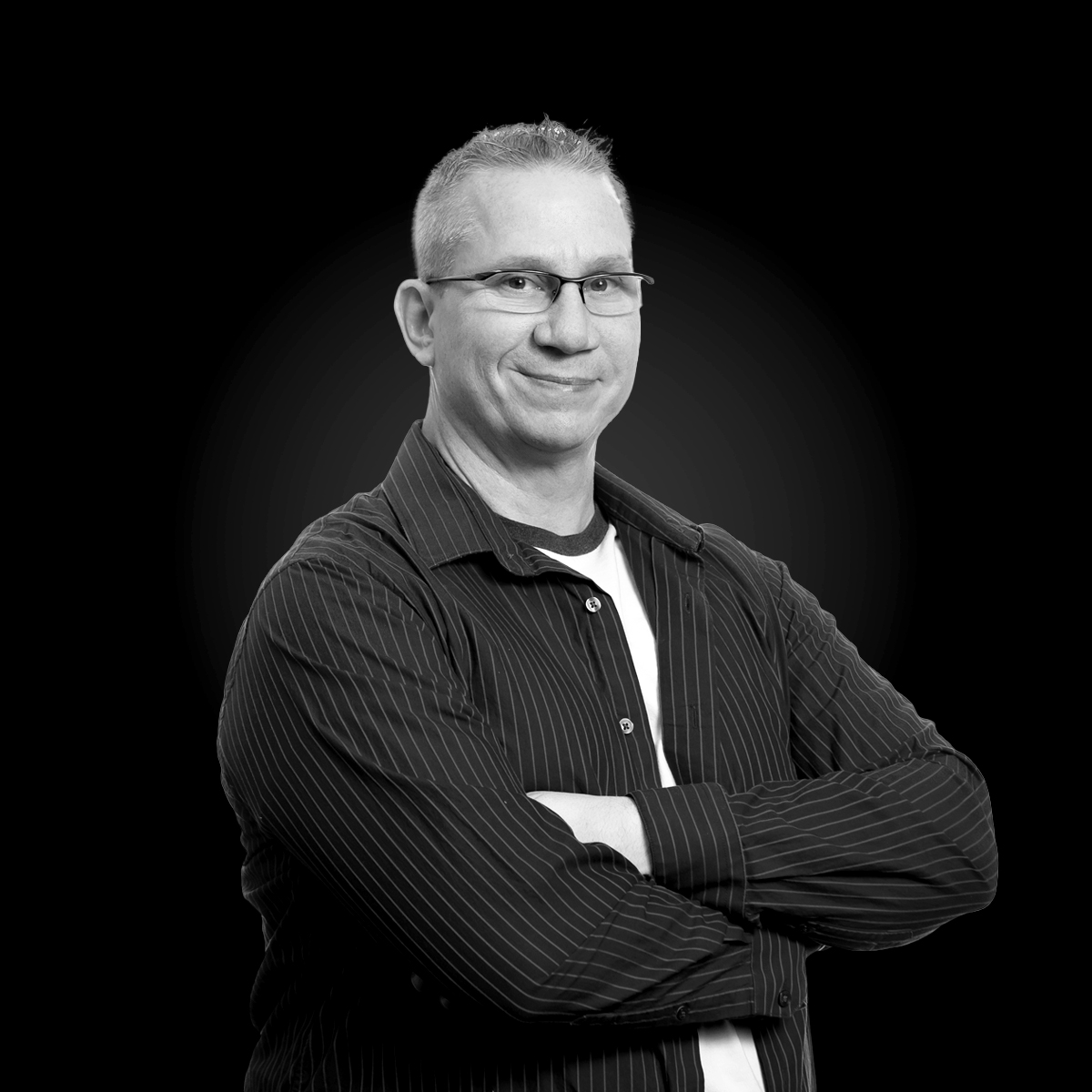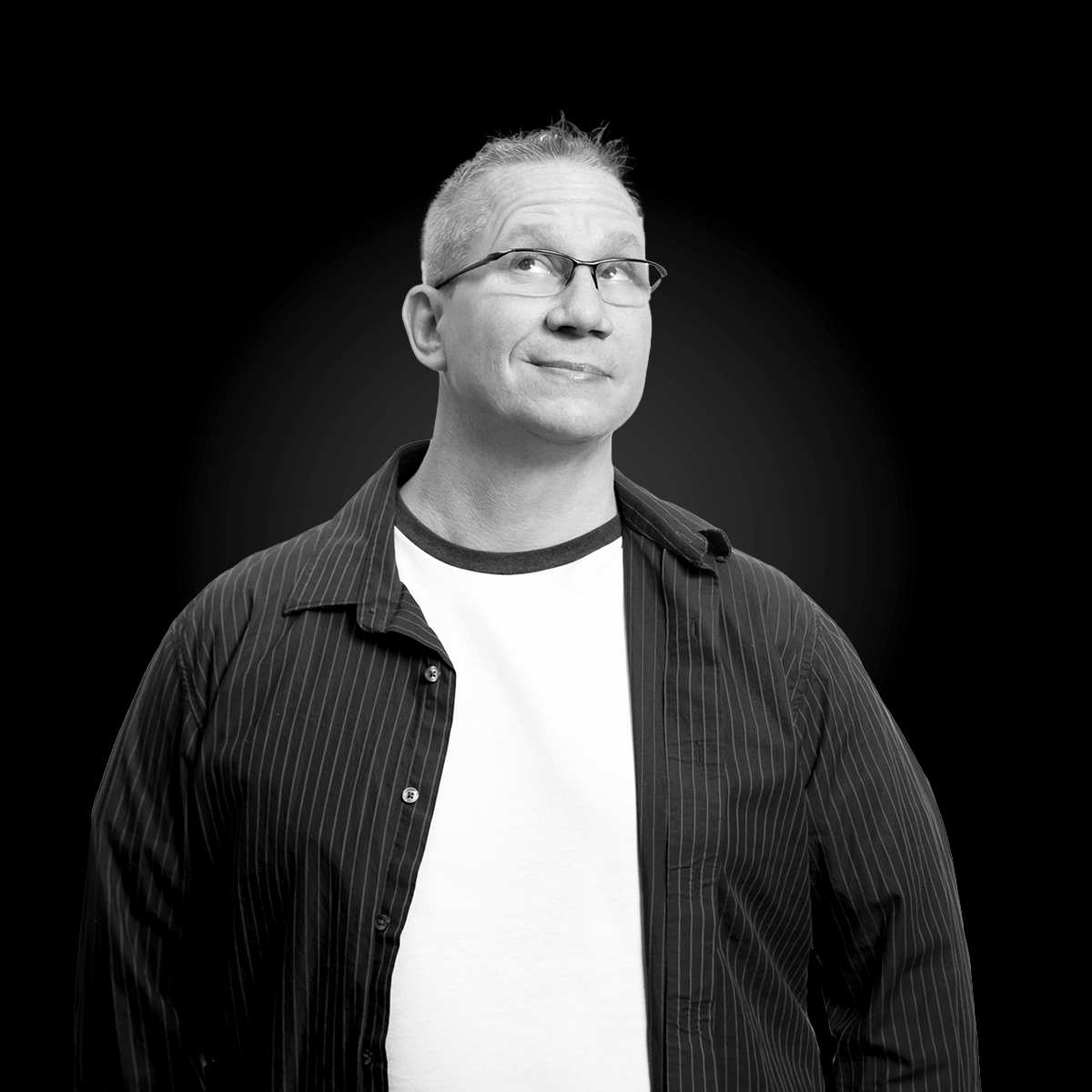 WANT TO GET A JOB IN ADVERTISING? LEARN FROM THOSE WHO WORK IN ADVERTISING.
THE INSTRUCTORS
Upon graduating from Columbia College, Jeff worked as a copywriter in Chicago until taking a job in Milwaukee where he's spent the majority of his career. Along with holding Creative Director posts at top shops such as CK and BVK, he has served on the board and as President of the United Adworkers, Milwaukee's ad club, has taught advertising at MIAD, copywriting at Marquette University, branding at WCTC and helped create this, the city's first and only portfolio school. Jeff's work has been recognized by Adweek, Archive, CA, Cannes, Creativity, Obie, One Show and Mercury. See some of Jeff's work here.
Scott's strength has always been his ability to communicate strategy through the use of stunning visual solutions. His attention to detail in both concept and execution has earned him many of the most coveted awards in the industry from organizations like the One Show, Communication Arts, Graphis and Lurzer's Archive. His experience ranges across multiple categories and includes campaigns for everything from global consumer and B2B brands to regional non-profits. Scott is also an accomplished photographer and has guest lectured at many universities. See some of Scott's work here.